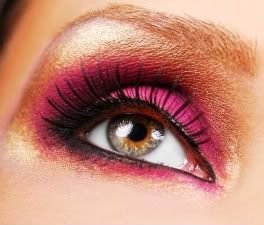 Hey all! Thanks to every one that followed me~
I am trying 2 figure out all this HTML stuff..
Also..Can any one help..I normally have been entering contests & following people via GFC under my email address( like when it asks if I want to follow some ones blog I sign in with My yahoo email address..Which is the only email address I use..Well anyways Now I made this Blog and for Some reason Now like I have two login type things..( like basically It shows me following some peoples blogs twice..One under ANDREA and another under Andrea D..But there both linked under the same email address..I know This is probably confusing and I'm prob confusing every one LoL..But If any one could help me that would be great.. Like for instance for my blog now that you guys are reading it says I am not following any one..But I know for a fact I am following all you guys..Just it must be under my different Login! But its the same EMAIL address that I use to sign in! Basically I want to just have one..The original one that I have been following peoples blogs for months now has like over 100 blogs that I am following!I don't know..So if I didn't confuse You all half to death then comment back and tell me whatsup b4 I go nuts ha-ha
Oh and Heres my Swag Bucks Thing..How Do I get all these things on the side like you guys have??